Hay Report - Vetch plantings may rise in 2022
By: "Prime" Ag News
Nov 30, 2021
574 views
For the fortnight up to the 30th of November 2021.
Firstly I just want to reach out to the guys who have suffered from too much rain. Australia is a place of extremes and Farming can be cruel at times. Stay safe.
The rain in NSW and Queensland has put pay to any quality Hay coming out of most of those areas.
The Feedlot industry might have to look further South for options, and in many cases, the quality in the South is not there either.

Straw has become a more popular product for the Feedlot industry over the years. Feedlots discovered its value back in the drought years whilst looking for cheaper options for feeding Cattle. They have worked out what a valuable and cost-effective product it can be when mixed with the right things. There could be a bit of demand for Straw come the new year. So it might be worth considering if you have clean stubbles with colour.
Any Hay with any quality about it will be sought after, and those that have some can expect a small premium above the current market.
I know some will be held back from the market as the demand could lift come late Summer and Autumn. We just don't know what's around the corner after this La Nina.
A Farmer pointed out that in the sowing season of 2022, there could be a lot of Vetch planted. With fertiliser prices the way they are, Farmers will be looking for options to save
What to plant in 2022? I think many will have flexibility in their plans, and we might see some changes made right up to the start of Cropping. There are so many things to consider.
What's happened to Hay prices over the last fortnight?
Looking through the spreadsheets, I see Paul made a good sale of 1500 tonnes of new and old season Vetch Hay at $190 and $175 per tonne. The best of the Vetch Hay is still hovering around the $200 mark.
A decent parcel of new season Barley Hay made $155 a tonne.
As we mentioned above that there could be some demand for Straw down the track. The demand is not there at the moment
All prices quoted are ex GST and ex Farm.
We go around the grounds to see what our Farm Tender Salespeople have to say:
Paul Grayling - Mallee, Vic based
Paul said - This past fortnight has seen an uptake in good quality new season Vetch Hay and a few nibbles on Straw. With the way the current Harvest is going, there might be a shortfall of new seasons Straw. How quick the worm turns. The key to Hay job seems to be the weather. With most Hay being touched by rain to some degree, Feed tests and a visual seem to be the first two things that are ticked off a buyers list. The good news is there are some buyers out there.
Shane Ruyg - Qld based
Shane said - With the continued wet weather in NSW and QLD, we hear that little Hay or Straw will be made in these areas. This will put some pressure on the market eventually if or when it drys out. Combine that with the below-average Hay that's been baled in VIC, and it will be a tough year trying to source quality Hay anywhere.
Mike Pickard - Travelling around
Mike said - The wet weather will create less demand from Farmers for Hay but demand from Hay buyers to source quality products for Feedlots, especially in New South Wales and Queensland. We are starting to see a shortage of quality new season Straw.
I have a buyer looking for quality Straw Shedded. If anyone has any, let me know. Any good quality Hay this year will be in high demand, especially if it's shedded.
End of message
Dwain Duxson - Farm Tender & DelayPay
For more information on selling or buying Hay contact the following:
Paul Grayling – 0447 069 082 or paulg@farmtender.com.au
Shane Ruyg – 0447 922 604 or shaner@farmtender.com.au
Mike Pickard – 0429 677 636 or mikep@farmtender.com.au
Or 1300 Farming (1300 327 646)
Need to buy something? Try DelayPay
Payment terms for buyers and a spendable credit limit in 12-24 hours, go to our DelayPay page here. If you are keen to know more ring Kelsey 0409 117 730 or Hannah 0429 479 072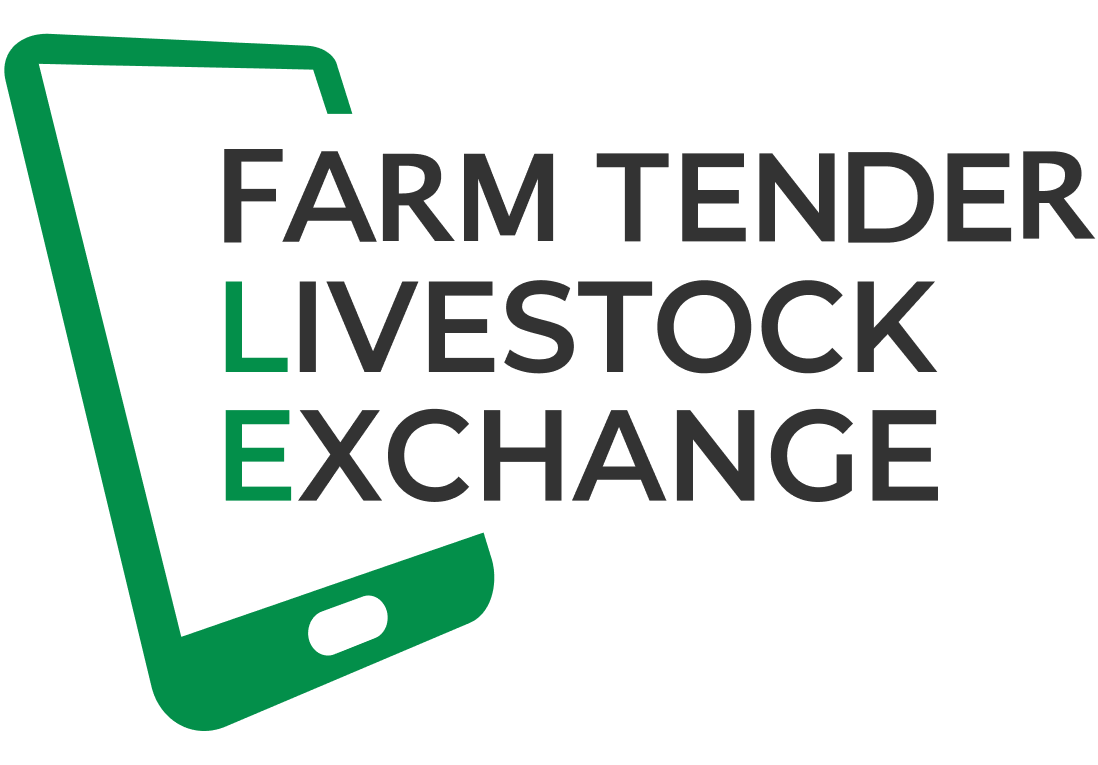 List your commercial Sheep, Cattle, Rams or Bulls on our Farm Tender Livestock Exchange. Starting at 1.5% commission if you sell. Reach between 5000 - 8,000 potential customers per day. Contact our Internal Livestock Agent Jack Henshaw on 0407 902 941 for more information