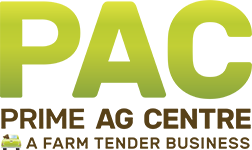 The Prime Ag Centre (PAC) is an online shop for all your Agricultural needs. This includes Chemicals, Fertiliser, Merchandise, Fencing, New Machinery & Equipment, Sheds and much more. We'll find you the right price, and we can deliver Australia wide.

Call Ellen on 0418 137 224 for a quote.

We are also looking for Suppliers keen to sell online and gain exposure to our 66000+ strong membership base.
Subscribe to our weekly Fertiliser Update by sending "Fert update please" to Ellen via text on 0418 137 224. The update is sent every Tuesday with real time market prices and what is currently available. Those that subscri