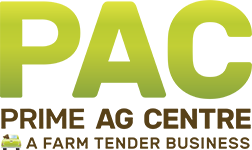 The Prime Ag Centre (PAC) is an online shop for all your Agricultural needs. This includes Chemicals, Fertiliser, Merchandise, Fencing, New Machinery & Equipment, Sheds and much more. We'll find you the right price, and we can deliver Australia wide.

Call Ellen on 0418 137 224 for a quote.

We are also looking for Suppliers keen to sell online and gain exposure to our 58000+ strong membership base.
Urea!! Have you secured yours? With the US Urea price jumping $100.00 it is only a matter of time that we see that increase here. We have Urea available all ports for $1170 + GST per tonne. June-August Delivery.