Hay Report - Vetch hit by weather again
By: "Prime" Ag News
Oct 05, 2021
822 views
For the fortnight up to the 5th of October 2021.
We all know how important Spring rain is to a Farmers season, "I'll take any amount of rain in the spring", they say.
But again, the rain gods didn't miss those that had Vetch landed on the ground. Our slogan for this year's Hay season has been quality, but unfortunately, some of the new season Vetch Hay is a little less valuable than what it could have been. The rain later last week won't greatly affect Cereal Hay, as there is not much down as yet.
The Export Oaten Hay companies have prices around the $180 a tonne delivered plant for the top grades of Hay. This might encourage some Farmers to take the Crop through to Grain. One Farmer told me during the week, "it's not that exciting".
Silage has been a growing trend over the years, probably because of the much quicker turnaround time and the quality of feed that comes out the other end. Having something cut, baled and wrapped up on the same day is enticing for many.
The majority of spring Silage has been made in Northern Victoria, with Southern Victoria starting over the last fortnight.
Hay sales through the website have been consistent with the last couple of months. Stuff is moving, but not at a rate sellers are getting overly excited about. As for WA, there is mixed reports coming out of there as to the extent of the frost damage.
As mentioned in previous reports, selling in the domestic Hay market is not for the faint-hearted. You have to be prepared to sit out these periods where there is not much demand. This buyers market has been running since February 2020.
What's happened to Hay prices over the last fortnight?
There have been no real changes to prices since the last fortnightly report. However, there was a little bit more activity in the Straw department.
Old season Vetch Hay sold for around $190 to $200 a tonne for the better end.
We had a good fortnight selling Straw, some decent sized parcels of good quality Barley Straw, that was shedded went out the gate for between $95 and $105 a tonne.
Oaten Hay ranged from $140 up to $180 a tonne for the fortnight.
All prices quoted are Ex GST and Ex Farm.
We go around the grounds to see what our Farm Tender Salespeople have to say:
Paul Grayling - Mallee, Vic based
Paul said - We haven't seen a lot of change in the last fortnight on the Hay front. With the exception of some rather hefty rainfall, Vetch Hay quality will undoubtedly be affected by the rain, making the waters even more merky as far as new season pricing goes. It will be a press it up and test it to see what quality you're dealing with scenario. With most Cereals being carried through to Grain, time will tell where the pricing lands.
Shane Ruyg - Qld based
Shane said - Hay again has been quiet on the domestic front apart from the odd load going into sheds down south who are stocking up while it's cheap. Exporters have been busy enquiring on old season Oaten Hay and Barley Straw with a bit locked in and more being inspected as we speak. New season Hay has had another rocky start in areas where it's been cut, which may cause some quality issues moving forward, but those who had baled it will be in a good position when demand rises again..
Mike Pickard - Darling Downs, Qld based
Mike said - Not much to report other than a few spot loads selling due to people trying to clean out sheds. Similar to previous reports.
End of message
Dwain Duxson - Farm Tender & DelayPay
For more information on selling or buying Hay contact the following:
Paul Grayling – 0447 069 082 or paulg@farmtender.com.au
Shane Ruyg – 0447 922 604 or shaner@farmtender.com.au
Mike Pickard – 0429 677 636 or mikep@farmtender.com.au
Or 1300 Farming (1300 327 646)
Need to buy something? Try DelayPay
Payment terms for buyers and a spendable credit limit in 24 hours, go to our DelayPay page here. If you are keen to know more ring Kelsey 0409 117 730 or Hannah 0429 479 072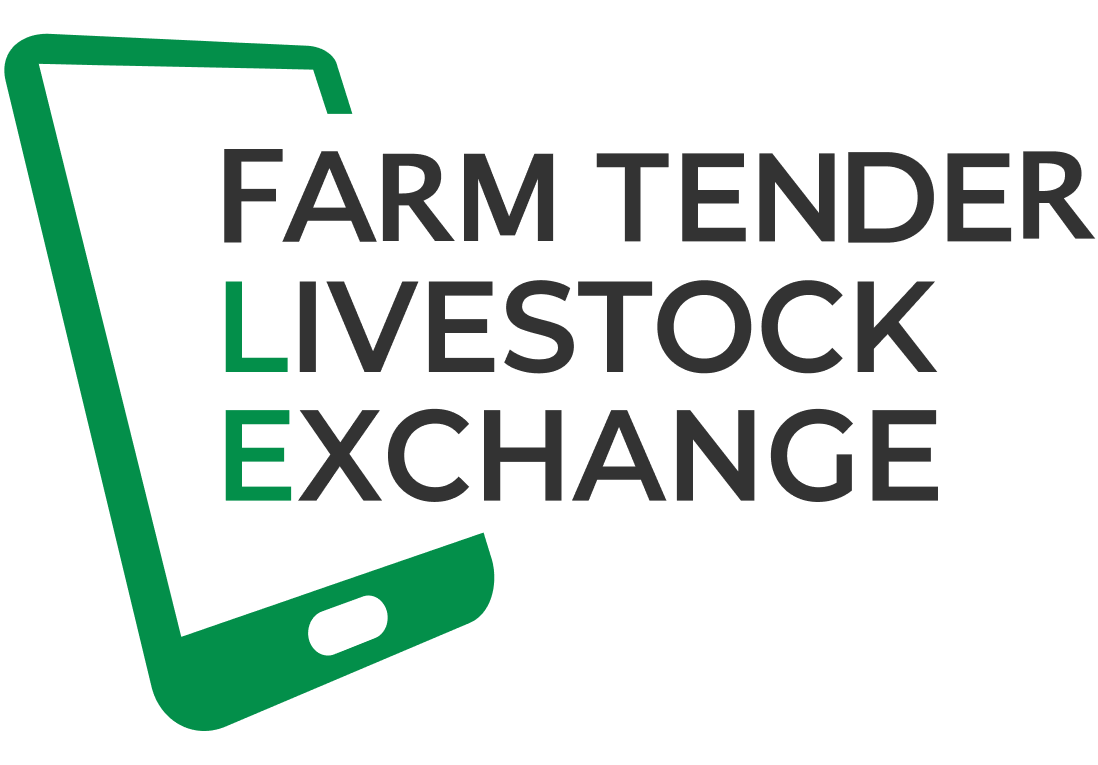 List your commercial Sheep, Cattle, Rams or Bulls on our Farm Tender Livestock Exchange. Starting at 1.5% commission if you sell. Reach between 5000 - 8,000 potential customers per day. Contact our Internal Livestock Agent Jack Henshaw on 0407 902 941 for more information