Hay Report - Summer Hay demand on the up
By: "Prime" Ag News
Jan 25, 2022
753 views
For the fortnight up to the 25th of January 2020.
Welcome to the first Hay Report since the 14th of December.
There has been an uplift in demand for Hay since our last report.
The big push has been for good quality Vetch Hay which is starting to poke its head around the corner as far as supply is concerned. Some growers are still prepared to play the waiting game and hope for a further rise in prices (it's gone up as much as $10-$20 a tonne in the last 3 or 4 weeks).
Whilst Vetch is in demand, the Weekly Times is saying. "At the other end of the confidence profile are many Oaten Hay Growers. Those who had cut their usual area of high yielding Oaten Hay for export and were hit with bleaching rains during curing are wondering where the demand will come from".
Interestingly we just sold two 500-tonne and 700-tonne parcels of Oaten Hay in the last week.
On a national scale, parts of Queensland are starting to become dry again as temperatures scorch any new growth. A big area of SA just had a good dump of rain, so we should see some feed get going in those areas. Parts of Vic are dry, and other areas like the North East and Gippsland have green tucker. I was up in the North East of Vic last week, and it looks fantastic. One of the Farms I visited has had something like 6 inches since the new year rolled around. They have never seen it this good at this time of year. New South Wales and Tassie have been pretty good all the way through in most areas. WA has been sweltering, and Hay has been moving.
What's happened to Hay prices over the last fortnight?
As mentioned, we saw a lift in quality Vetch Hay of $10 and maybe $20 a tonne (to $230 a tonne) in the last 3 or 4 weeks.
Clover Hay is tracking Vetch Hay as buyers put it in the same basket.
Cereal Hay is a bit more all over the shop, with the stuff that ticks all the boxes up slightly the rest (say $175-180 a tonne). The lesser quality stuff hasn't moved much and starts at around $110-120 a tonne.
Mike report demand for Straw into NSW and Queensland Feedlots. We sold some in the last week further down South for $60 a tonne.
All prices quoted are ex GST and ex Farm.
We go around the grounds to see what our Farm Tender Salespeople have to say:
Paul Grayling - Mallee, Vic based
Paul said - We have started to see some more interest in Hay and a few more sales to boot. The one common thing I hear when talking to sellers when they get a bite is, "I should have put more money on it". When the truth of the matter is unless you have Top Quality Hay, the big $$$ aren't there yet. As far as comparing the price to a few years ago, it won't get to those levels again in the near future.
Straw is another unknown with nowhere near as much produced this season as the norm.
I can't really see the overall price of Hay doing a lot in the short term with only a slight rise on the cards. However, top-quality Hay will command better money as it is in high demand but low supply.
Shane Ruyg - Qld based
Shane said - With Harvest done in most areas and the temperature rising, we are starting to see some more enquiry and sales on Hay front. Good quality Cereal and Vetch Hay are in demand, with a few active buyers on the lookout for large parcels.
Mike Pickard - Travelling around
Mike said - Demand for good for quality shedded Straw and Cereal Hay with good bale weights in Northern New South Wales and Southern Queensland.
A few smaller loads of Hay were sold to Farmers to put in the shed. The big question is how much quality Hay is out there? Any loads transported North are reporting that the quality is pretty ordinary.
Talking to a few Hay suppliers in the Riverina, Straw is being sold to many Chicken Farms and Feedlots locally. A small amount is being sold to export.
End of message
Dwain Duxson - Farm Tender & DelayPay
For more information on selling or buying Hay contact the following:
Paul Grayling – 0447 069 082 or paulg@farmtender.com.au
Shane Ruyg – 0447 922 604 or shaner@farmtender.com.au
Mike Pickard – 0429 677 636 or mikep@farmtender.com.au
Or 1300 Farming (1300 327 646)
Need to buy something? Try DelayPay
Payment terms for buyers and a spendable credit limit in 12-24 hours, go to our DelayPay page here. If you are keen to know more ring Kelsey 0409 117 730 or Hannah 0429 479 072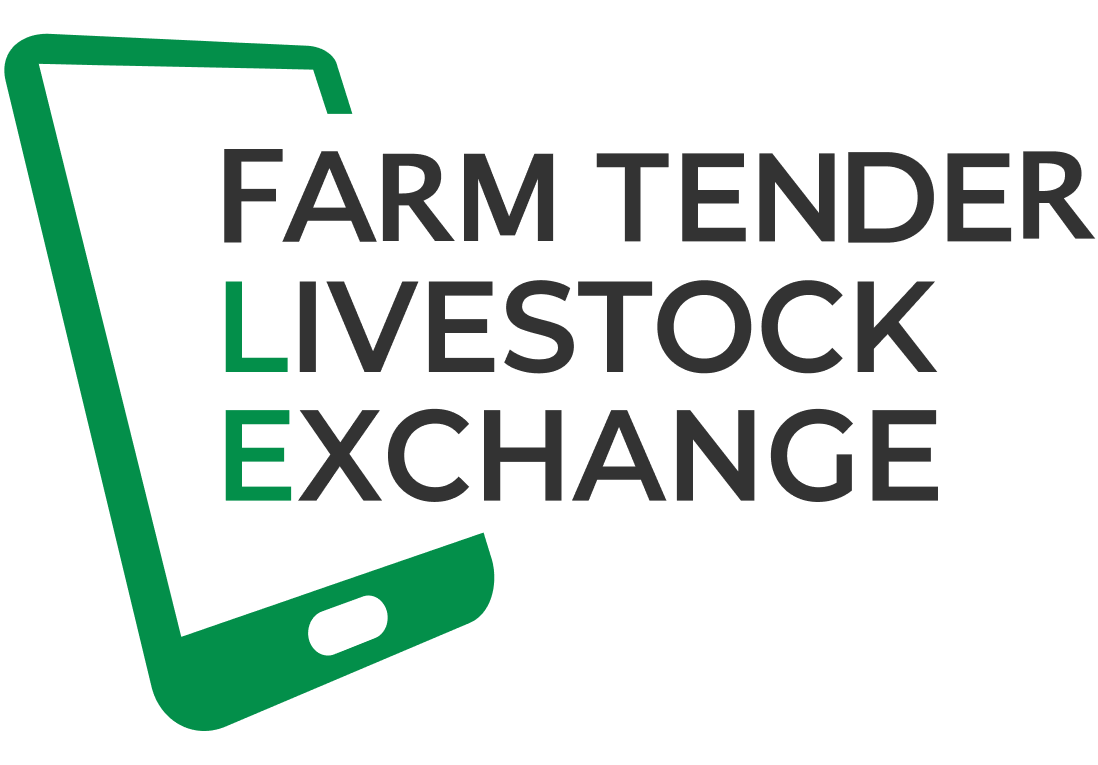 List your commercial Sheep, Cattle, Rams or Bulls on our Farm Tender Livestock Exchange. Starting at 1.5% commission if you sell. Reach between 5000 - 8,000 potential customers per day. Contact our Internal Livestock Agent Jack Henshaw on 0407 902 941 for more information