Hay Report - More Livestock on Feed will help
By: "Prime" Ag News
Nov 16, 2021
504 views
For the fortnight up to the 16th of November 2021.
All the sales guys below have reported an increase in sale volumes and overall demand over the last fortnight.
This is positive in a year where Hay Production is said to be down 40-50 percent on last year.
I read with interest that Elders is tipping a strong rise in the intensive Feeding of Livestock. They really see it as a growing trend that will help the domestic Hay and Feed Grains industry.
We have talked about this in our newsletter, how Farmers are using Containment Feeding to manage their grass. Also, how the Feedlotting Industry is growing for both Sheep and Cattle. The number of Livestock on Feed continues to rise, and I am sure official figures don't include the on-farm Feedlots, which are poking up more and more.
For the domestic Hay market to become more consistent (less boom and bust), we need to see the intensive Livestock industry grow. It's the ticket to a stronger Hay industry because I think Livestock Farmers will be better prepared for the next drought, and we won't see the frenzied buying activity we did when the last drought was on.
But then again, if these high Livestock prices are the new normal, many won't want to be doing "the big sell down" when the next dry period comes along. So that might change things.
The season is a deep (late) one across the board. Shane was talking to "Knackers", a Mallee mixed Farmer who said they would be half-finished Harvest by now, but this year they are still at least 2 weeks away from starting.
Many in Southern Victoria are struggling to find a window of dry weather to do Silage, let alone Hay. Some of the stuff cut in Southern Victoria is lying in water and won't come to anything.
It's been an uncertain Spring, and the unpredictability of the weather looks like continuing.
What's happened to Hay prices over the last fortnight?
We saw some good quality Oaten make $160 a tonne in the last fortnight.
A good parcel of good quality new season Vetch Hay made $220 a tonne.
All prices quoted are Ex GST and Ex Farm.
We go around the grounds to see what our Farm Tender Salespeople have to say:
Paul Grayling - Mallee, Vic based
Paul said - We are starting to see some enquiry on Hay that hasn't been weather damaged. With these listing pretty light, we also see some old Season Hay being looked at. We are expecting the market to be somewhat flooded with rain-affected Hay originally earmarked for the Export market. This could lead to a premium being paid for un-affected Hay, which might be few and far between.
Shane Ruyg - Qld based
Shane said - We have seen a little bit more Hay sold this fortnight with a few of the bigger buyers coming in to play and locking some decent parcels in. The weather is creating uncertainty in quality and quantity for this season, and the 20/21 Hay is back in play.
Mike Pickard - Darling Downs, Qld based
Mike said - There has been a little bit of interest in new season Hay. Talking to one large Hay supplier, the way the season is going, they have had to let a lot go through to Crop. I have one large client looking for paddocks of Straw to bale up on the Darling Downs, so let me know if anyone has anything like that. Also, I have an order out for new season Cereal Hay 600 + kg, high-density Bales, that are Shedded
End of message
Dwain Duxson - Farm Tender & DelayPay
For more information on selling or buying Hay contact the following:
Paul Grayling – 0447 069 082 or [email protected]
Shane Ruyg – 0447 922 604 or [email protected]
Mike Pickard – 0429 677 636 or [email protected]
Or 1300 Farming (1300 327 646)
Need to buy something? Try DelayPay
Payment terms for buyers and a spendable credit limit in 12-24 hours, go to our DelayPay page here. If you are keen to know more ring Kelsey 0409 117 730 or Hannah 0429 479 072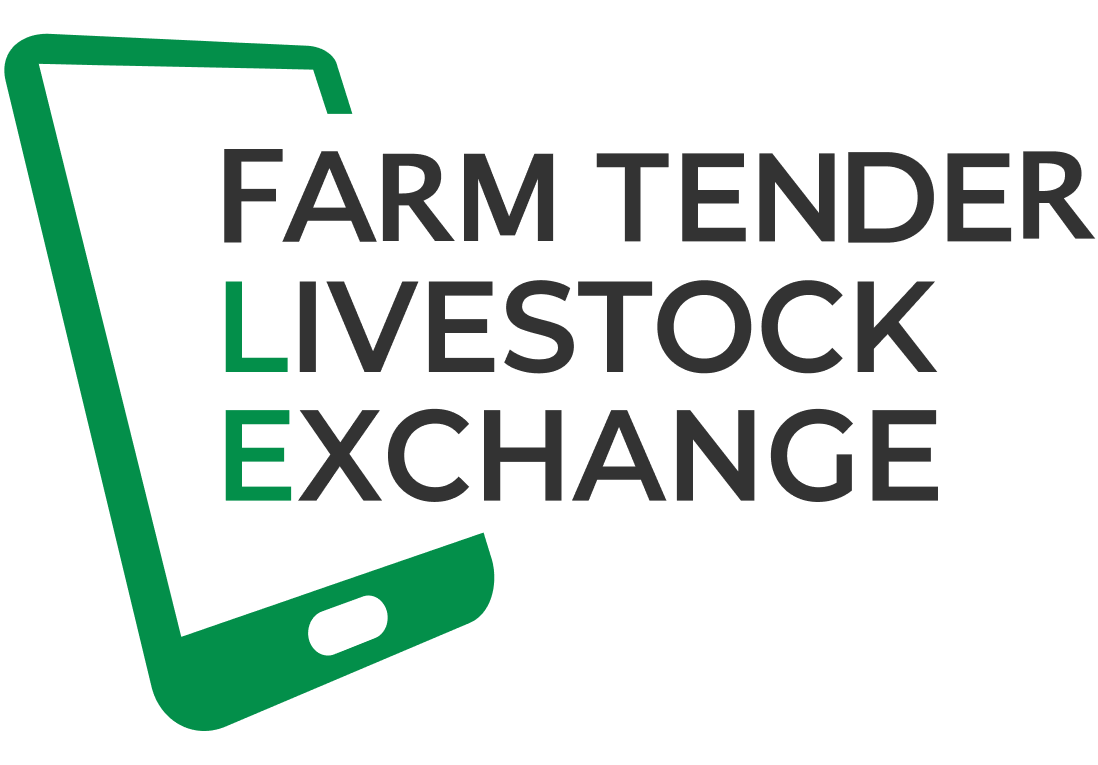 List your commercial Sheep, Cattle, Rams or Bulls on our Farm Tender Livestock Exchange. Starting at 1.5% commission if you sell. Reach between 5000 - 8,000 potential customers per day. Contact our Internal Livestock Agent Jack Henshaw on 0407 902 941 for more information