Hay Report - Have we seen peak Hay?
By: "Prime" Ag News
Nov 03, 2021
608 views
For the fortnight up to the 3rd of November 2021.
I did a bit of a tour around Southern Victoria over the last 4 days and went to a Farm where they were putting 2000 tonnes of finely chopped silage away for the next dry spell or drought. This was on top of a couple of similar sized pits of silage they did last year.
It got me thinking. Are Farmers better prepared for the next drought when it arrives?
For the record, I am not being a doomsdayer here and wishing a drought on anyone, but it's inevitable in Australia that we will have more in the future.
Up until February 2020 we saw 5 or 6 years of growth in the domestic Hay market. It was a period where we had a couple of droughts, and a few cut off Springs and a lot of Crops went into a bale which fueled the domestic Hay market. It became big business for some.
But in February 2020, the heavens opened in NSW and parts of Queensland and demand stopped as the grass grew. In many places, it hasn't stopped growing since.
In that time, we saw a lot of Farmers buy their own Hay making Equipment, vowing to never get caught out again buying expensive Hay from the South. And like the Farm in Southern Victoria, many Farms decided to put Fodder away for that not so rainy day.
So on the back of that, I ask the question. Have we seen peak Hay?
Good Vetch Hay and Lucerne will always be in demand, and when the next dry spell comes along, demand will lift. But will it ever return to the pre-February 2020 days?
I am not sure it will. But I have been wrong many times before.
But will the growth in Livestock numbers fuel the next Hay boom?
The Export Hay market is also under some pressure too. Did you know China were buying up Balers out of the US and here in Australia? They have bought a handful of Massey Balers off us in the last few months, and the word on the street is that they want to become self-sufficient in Hay.
Many questions and it will be interesting to watch it play out.
What's happened to Hay prices over the last fortnight?
There are plenty asking about new season Hay prices.
The last fortnight has been a little better for making Hay with a bit of a dryer period, and the sun has a little more kick in it.
Paul believes (see below) that undamaged Vetch Hay could fetch $230-$250 a tonne.
His thinking for undamaged Cereal Hay is in the $150-$180 a tonne range.
Any lesser quality, the price comes back from that.
All prices quoted are Ex GST and Ex Farm.
We go around the grounds to see what our Farm Tender Salespeople have to say:
Paul Grayling - Mallee, Vic based
Paul said - The #1 most-asked question? What is going with new season Hay pricing? The answer is a little muddy at the minute due to a combination of things, firstly demand or the lack thereof. Secondly, the quality of the finished product. This year, that will be the first hurdle to jump with the rain tally's differing far and wide, and with more forecasted and plenty of Hay still on the ground, this will play a massive part in pricing correctly. I think undamaged, good testing Vetch could fetch around $230-250 per m/t and good quality no weather damaged Cereal could go from anywhere between $150-180 per m/t. And you can start to deduct from there if rained on.
Shane Ruyg - Qld based
Shane said - Starting to see a few Vetch and Cereal Hay listings come on the site for sale, but quality apart from the odd few is again very disappointing due to rain. From a sales perspective, it has been very quiet, with most concentrating on the Harvest ahead.
Mike Pickard - Darling Downs, Qld based
Mike said - Organic Hay is still in demand in various areas due to the lack of good quality Hay with two road trains going up to Queensland from southern New South Wales. Talking with one buyer last week, he believes that the Hay quality will be better this year, but won't be doing anything until he has got Hay in a bale so he can test it.
End of message
Dwain Duxson - Farm Tender & DelayPay
For more information on selling or buying Hay contact the following:
Paul Grayling – 0447 069 082 or paulg@farmtender.com.au
Shane Ruyg – 0447 922 604 or shaner@farmtender.com.au
Mike Pickard – 0429 677 636 or mikep@farmtender.com.au
Or 1300 Farming (1300 327 646)
Need to buy something? Try DelayPay
Payment terms for buyers and a spendable credit limit in 24 hours, go to our DelayPay page here. If you are keen to know more ring Kelsey 0409 117 730 or Hannah 0429 479 072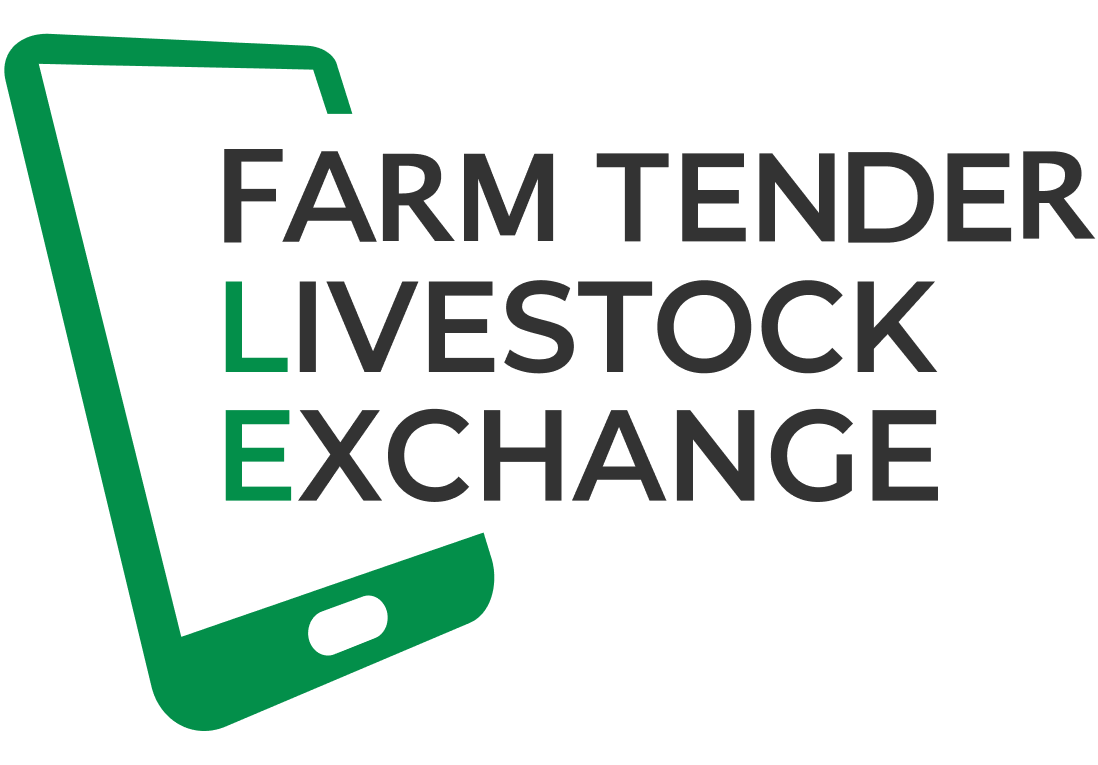 List your commercial Sheep, Cattle, Rams or Bulls on our Farm Tender Livestock Exchange. Starting at 1.5% commission if you sell. Reach between 5000 - 8,000 potential customers per day. Contact our Internal Livestock Agent Jack Henshaw on 0407 902 941 for more information