Hay Report - Domestic Hay sale volumes the best since February 2020
By: "Prime" Ag News
Mar 01, 2022
352 views
For the fortnight up to the 1st of March 2022.
By Dwain Duxson

Activity in the domestic Hay market has increased over the last fortnight, much to the delight of sellers. It has probably been the best week for sales in 2 years. It was about this time in 2020 when the drought broke in New South Wales and parts of Queensland, and ever since then, the domestic Hay market has been dead.
La Nina is still lingering, as many areas are still getting rain, but there are spots around that are pretty dry and require Hay to keep Stock fat or maintained.
WA has had a hellishly hot and dry summer, and with Livestock prices at record levels there, I am sure Hay would be moving.
I was talking to a Farmer in Gippsland, and he said it's dried off dramatically there. With the Dairy job in a good spot right now, we could see more Hay head into that region.
Some view this little spike in demand as an opportunity to cash in some Hay stocks and sit on the Grain in the hope that there is some upside on prices in these uncertain times.
The Shed companies have been flat out for some time now, and according to one I spoke to last week, the demand hasn't stopped. But he said they are doing more Machinery Sheds now, whereas it was mainly Hay Sheds not so long ago.
Interesting that Victorian and WA Hay Exporter, Hay Australia has sold out to an organisation called ThriveAgri, which specialise in Feed for Livestock.
What's happened to Hay prices over the last fortnight?
Sales of good Shedded Cereal Straw hve lifted in the last fortnight, but it's not at a knock-your-socks-off price. Most of the stuff sold was selling for between $60 and $80 a tonne.
Vetch Hay has been the top seller in the last fortnight. Some slight weather damaged stuff with an average test has been selling for $200 or sub $200 a tonne. Parcels without weather damage that is shedded and has a good test (mainly lower NDF) has been selling anywhere from $250 right up to $290 a tonne. Such is the demand.
Some bright-looking Arrowleaf Clover Hay with a good NDF made $260 a tonne.
Decent Cereal Hay has been selling in the range of $150 to $170 a tonne. Any weather damaged stuff has been making sub $150 a tonne.
All prices quoted are ex GST and ex Farm.
We go around the grounds to see what our Farm Tender Salespeople have to say:
Paul Grayling - Mallee, Vic based
Paul said - We are seeing a lift in the enquiry on Hay and Straw with Header Trailed Barley Straw that's in a Shed and has had no weather damage the easiest sell. Albeit not at the desired prices for most Growers, but there is life in the job which is encouraging.
Protein or Production Hay is again being looked at and locked away, with most still buying on a load by load basis. With some rain around the traps, things will be happening moving forward. I hope that all in Flood affected areas are safe and there is minimal damage for those concerned.
Shane Ruyg - Qld based
Shane said - Hay and Grain have dominated my sales spreadsheet, which hasn't happened for some time. Vetch Hay, Oaten Hay, and Barley Hay were the most popular sellers. The Grain job has mainly been Timok / Morava Vetch Seed along with Peas / Oats an some BAR1 & and 2 Barley. Hopefully, this is a sign of things to come moving into the colder months.
Mike Pickard - Travelling around
Mike said - Inquiry for Hay is picking up slightly as we head into the cooler months. Farmers are starting to fill a few Sheds to get them through the winter. I have a Queensland buyer who is heading south looking for Cereal Hay that's shedded, bale weights around 650 Kg and NDF no higher than 52.
With all the flooding around, it could be a bit of a rise in demand for Hay.
End of message
For more information on selling or buying Hay contact the following:
Paul Grayling – 0447 069 082 or paulg@farmtender.com.au
Shane Ruyg – 0447 922 604 or shaner@farmtender.com.au
Mike Pickard – 0429 677 636 or mikep@farmtender.com.au
Or 1300 Farming (1300 327 646)
Need to buy something? Try DelayPay
Payment terms for buyers and a spendable credit limit in 12-24 hours, go to our DelayPay page here. If you are keen to know more ring Kelsey 0409 117 730 or Hannah 0429 479 072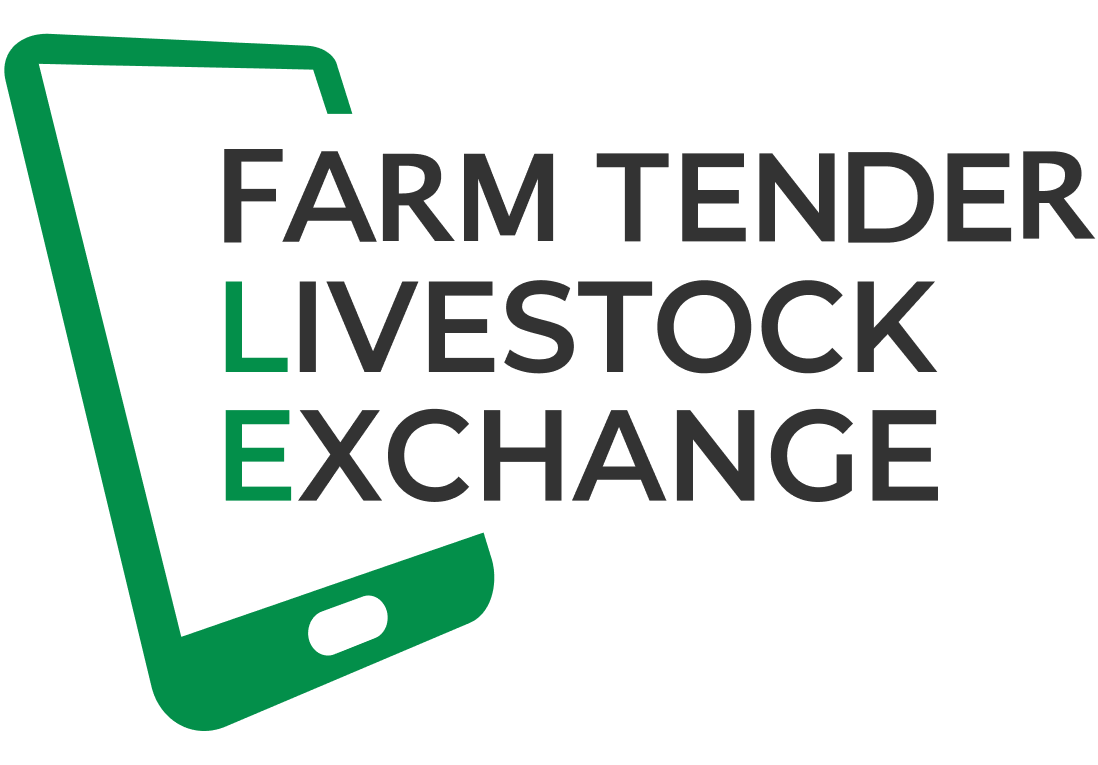 List your commercial Sheep, Cattle, Rams or Bulls on our Farm Tender Livestock Exchange. Starting at 1.5% commission if you sell. Reach between 5000 - 8,000 potential customers per day. Contact our Internal Livestock Agent Jack Henshaw on 0407 902 941 for more information