Wanted. Freehold hilly grazing property 2000ha+ Qld/NSW/anywhere
Share listing via SMS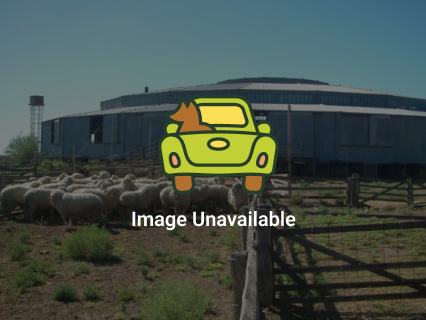 Details
Buy now pay later for agriculture

Want to know how it works?
Description
It does not have to be prime, I'd prefer $/dse value at the lower end of the range.
Me running a legitimate, conventional, business on it, has to make economic sense.
Some bush OK. Some rocks OK. Some water necessary.