The Hay Report - Resources a worry for the Hay and Harvest season
By: "Prime" Ag News
Aug 24, 2021
830 views
For the fortnight up to the 24h of August 2021.
The good Winter and expected good Spring is having an effect on the Hay Market. Demand in the last fortnight since our last report has dropped off.
The domestic Hay market relies on dryer periods or, dare I say, drought to clear big volumes of stock. That period is not now as farmers who use Grass to grow protein are in a good space.
So we are heading into the new Hay season with low demand.
I have mentioned in previous reports that if you are going to do Hay this season, it needs to be quality, as that's currently lacking in the marketplace. In lean demand times, quality wins out.
Another thing playing out in Agriculture, in general, is the lack of Farm workers. This is a big issue and has many Hay, and Grain Farmers concerned leading into the business end of the season. Getting access to Contractors at the right time is also a worry. The borders closing isn't helping the situation, and Farmers with big Crops are trying to get their resources in place early.
Other commodities and categories are at record and near-record levels, but prices are usually lower for the domestic Hay market when seasonal conditions are good and confidence is high.
You still have to be in it to win it, so make sure things are up to date when listing. We wake up every day not know what is going to happen. Buyers still need to know what's available.
What's happened to Hay prices over the last fortnight?
Good Vetch Hay is trading at $200 plus and lesser stuff $200 and below.
Rolls seemed to be a popular selling category in the last fortnight.
Cereal Hay sales dropped off the cliff in the last fortnight with only half a dozen parcels selling.
All prices quoted are Ex GST and Ex Farm.
We go around the grounds to see what our Farm Tender Salespeople have to say:
Paul Grayling - Mallee, Vic based
Paul said - This fortnight hasn't seen much change, with things still pretty slow. With New Season stuff only months away, it will be interesting to see what happens with this year's Hay. If it's another "below average" year, quality-wise, it will see more of the same stuff on the market. But if we have favourable conditions during Curing and Baling, there will be more pressure on an already well-supplied (albeit poor quality) Market. I personally think the finish this year will be better, and last seasons Hay which is already unpopular, will be even harder to shift.
Shane Ruyg - Qld based
Shane said - We have seen a big drop off on Hay sales due to the weather fining up and the likelihood of lots of Sheep and Cattle feed available in the paddock. The Hay that's been sold has just been spot loads and smaller parcels to get them through for the short term.
Mike Pickard - Darling Downs, Qld based
Mike said - It's been very quiet on the Hay Front in Northern NSW and Southern Queensland. I probably only sold a couple of spot loads over the last fortnight into these areas. Things have quietened down noticeably, as we head into Spring with plenty of green Grass.
Talk soon, EOM
Dwain Duxson - Farm Tender & DelayPay
For more information on selling or buying Hay contact the following:
Paul Grayling – 0447 069 082 or paulg@farmtender.com.au
Shane Ruyg – 0447 922 604 or shaner@farmtender.com.au
Mike Pickard – 0429 677 636 or mikep@farmtender.com.au
Jackie Elliott - 0400 808 550 or jackiee@farmtender.com.au
Or 1300 Farming (1300 327 646)
Need to buy something? Try DelayPay
Payment terms for buyers and a spendable credit limit in 24 hours, go to www.delaypay.com.au. If you are keen to know more ring Kelsey 0409 117 730 or Hannah 0429 479 072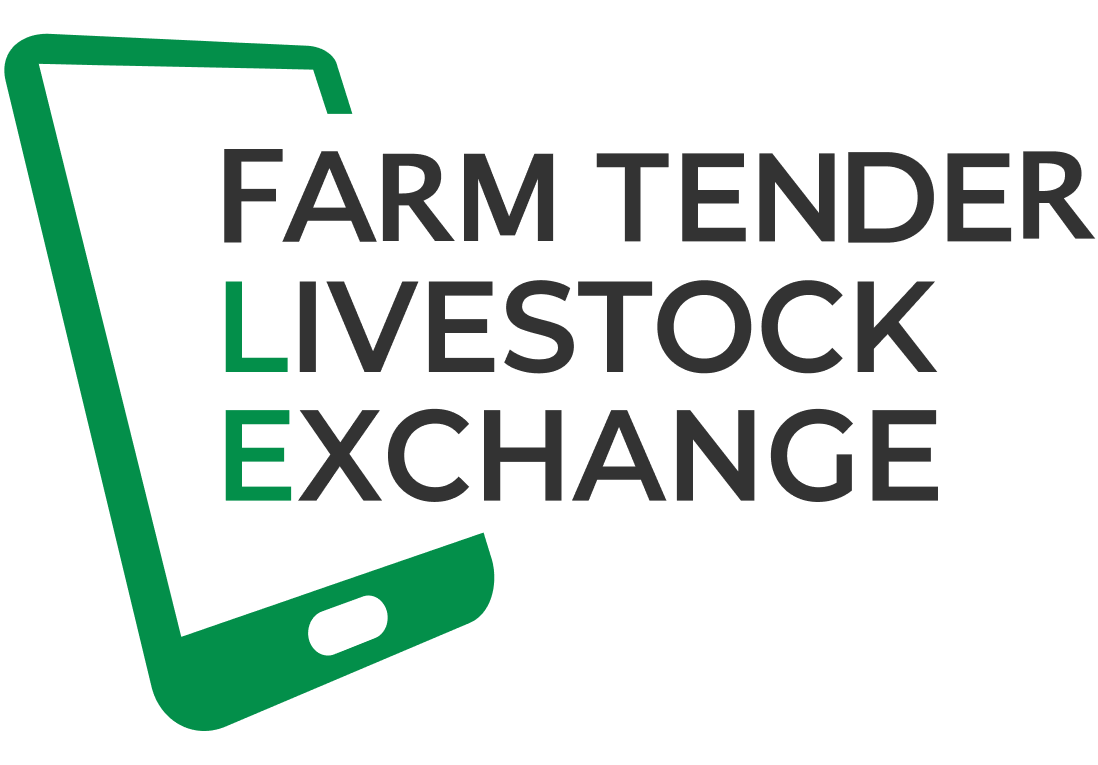 List your commercial Sheep, Cattle, Rams or Bulls on our Farm Tender Livestock Exchange. Starting at 1.5% commission if you sell. Reach between 5000 - 8,000 potential customers per day. Contact our Internal Livestock Agent Jack Henshaw on 0407 902 941 for more information