Hay Report - Slight shift in demand for Hay
By: "Prime" Ag News
Dec 14, 2021
861 views
For the fortnight up to the 14th of December 2021.
The skies are much clearer than they were. This allows many to finish up and finally get Hay into the Bale.
Reports from the sales guys (see below) show a lift in demand and sales activity in the last fortnight.
The thing that might play into the seller's favour is that there is next to no Hay and Straw in Northern NSW and Southern Queensland. Interestingly, this is where many of the larger Feedlotters are, so we will see some demand out of there once stocks get a bit lower.
Trying to find quality Hay is still tricky. The majority of the Hay was sitting on the ground for too long and took in too much rain.
Good to see the guys getting a good run at the Harvest. We are hearing of some cracking results.
I just want to wish all the Hay Report Readers a very Merry Christmas and a prosperous New Year.
Our next Hay report will come out on the 11th of January 2022. Until then, have a good one.
What's happened to Hay prices over the last fortnight?
In the last fortnight, there was a bit of New and Old Season Vetch Hay move. Prices traded in around the $200 a tonne mark for most of the lots sold. However, we did sell an exceptional new season parcel for $250 a tonne.
Cereal Hay stayed at around $150/155 a tonne.
We also sold an impressive parcel of News Season Straw for $90 a tonne, from Vic to Qld.
All prices quoted are ex GST and ex Farm.
We go around the grounds to see what our Farm Tender Salespeople have to say:
Paul Grayling - Mallee, Vic based
Paul said - This past fortnight has seen a slight lift in enquiry for Production Hay, but also filler type Hay, ie Wheaten, Barley and Oaten Hay. Again finding good quality and minimal weather damaged stuff seems easier said than done. Straw is also another line that has seen a lift in interest. With minimal carry-over and facing the same quality issue as everyone else, it could see the $$$ lift on that job as winter approaches.
Shane Ruyg - Qld based
Shane said - There seems to be a bit more interest in the Hay game as buyers are expecting a price increase later on with the lack of Hay/Straw in NSW/QLD. Mainly Oaten/ Wheaten and Vetch Hay, but I think we will see more come onto the market once most have finished Harvest and have well-earned break.
Mike Pickard - Travelling around
Mike said - There is demand from Northern New South Wales and Southern Queensland for good quality Straw and Cereal Hay that's been shedded and good bale weights. We have seen a few smaller loads of Hay being sold to Farmers to put in the shed.
End of message
Dwain Duxson - Farm Tender & DelayPay
For more information on selling or buying Hay contact the following:
Paul Grayling – 0447 069 082 or paulg@farmtender.com.au
Shane Ruyg – 0447 922 604 or shaner@farmtender.com.au
Mike Pickard – 0429 677 636 or mikep@farmtender.com.au
Or 1300 Farming (1300 327 646)
Need to buy something? Try DelayPay
Payment terms for buyers and a spendable credit limit in 12-24 hours, go to our DelayPay page here. If you are keen to know more ring Kelsey 0409 117 730 or Hannah 0429 479 072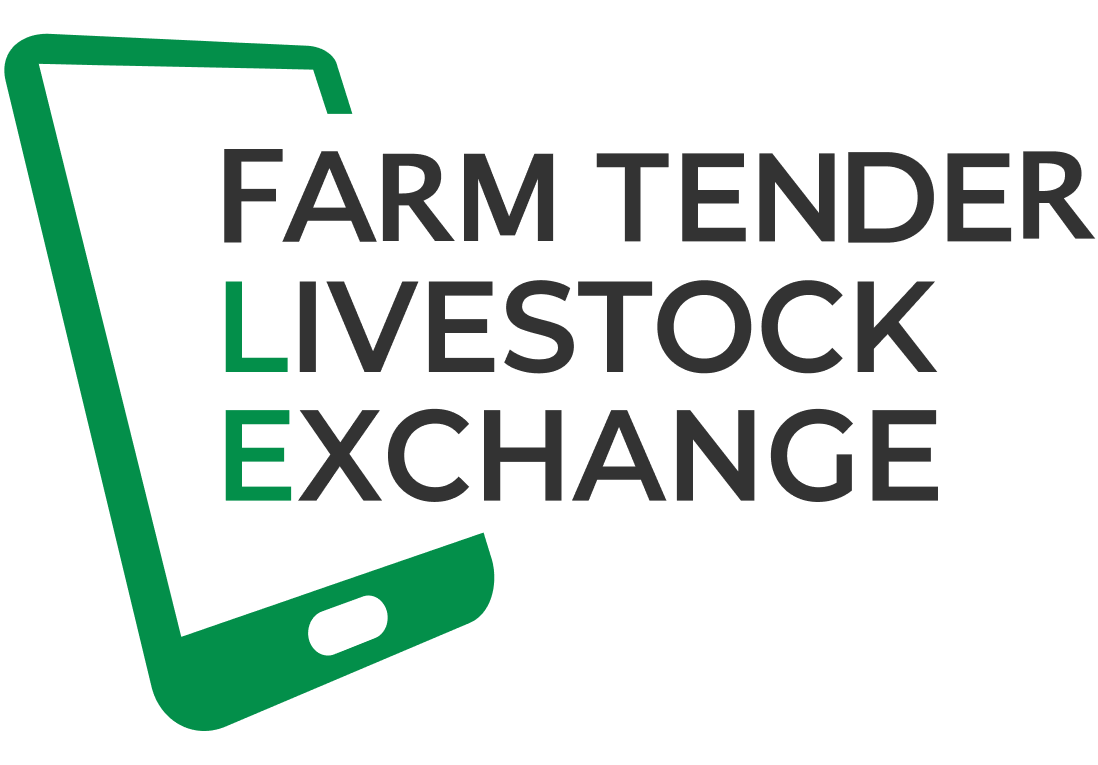 List your commercial Sheep, Cattle, Rams or Bulls on our Farm Tender Livestock Exchange. Starting at 1.5% commission if you sell. Reach between 5000 - 8,000 potential customers per day. Contact our Internal Livestock Agent Jack Henshaw on 0407 902 941 for more information