Hay Report - Oh well, it's good for my Grain Crops....
By: "Prime" Ag News
Oct 19, 2021
595 views
For the fortnight up to the 19th of October 2021.
Without a doubt, it's been the quietest Hay season since we started Farm Tender nearly ten years ago. With demand low and the grass green in many spots, it has created a market that is lacking urgency. It's light-years away from the heady times.
Some reports are saying that Hay production will be down 50 percent on last year.
But we have to take into consideration that the season has been a strong one for NSW, most of Victoria, parts of SA and Tassie and most of WA. By all reports, Queensland is heading back into a bit of a dryer period.
The wet weather is holding up proceedings and putting a dampener (literally) on anyone doing Hay. Some of the contractors we spoke to in the last few days are feeling frustrated.
One Farmer said, "oh well, it's good for my Grain Crops." And that's true.
Farmers and Contractors in South Gippsland are also waiting for it to dry out and get a bit more growth before striking a blow.
But there looks like being a dryer couple of weeks ahead, and this could change things.
I think end users of Hay are starting to get a bit concerned about the lack of quality around. It's the second season now where quality has been low. Combine that with lower production, it looks like being slim pickings for Quality Hay from now on.
We think any quality new season Vetch should be command a bit of a premium on today's price.
I think the latest from the BOM is that we are on "La Nina watch", so the chances of a wetter than normal rest of the Spring and Summer are firming. It's not what many want to hear with Harvest either started or not too far away. Mike reports below that Harvest is already in stop-start mode in Nothern NSW and on the Darling Downs.
A couple of weeks of good drying/curing weather would change things.
What's happened to Hay prices over the last fortnight?
It's still a bit early to start getting a handle on any new season pricing, but it isn't going to be flash.
The last fortnight's sales are telling us that old season Vetch Hay sold for around $200 a tonne for the better stuff. We sold a parcel of exceptional Oaten Hay for $190 a tonne. Most of the Oaten Hay sold was between $120-135 a tonne
No Straw passed through the books in the last fortnight.
All prices quoted are Ex GST and Ex Farm.
We go around the grounds to see what our Farm Tender Salespeople have to say:
Paul Grayling - Mallee, Vic based
Paul said - We have started to see some New Season Vetch hit the market, but it's still a touch early as far as a firm starting price goes. As we begin to see a few more feed tests roll in, this should rectify itself. I do think there will be a range in pricing as it seems there has been and still might be a touch of weather involved. With export Oaten Hay also on the ground in some areas, let's hope mother nature plays the game!
Shane Ruyg - Qld based
Shane said - Very quiet fortnight on the Hay front with little moving apart for some spot loads and exporters grabbing some Oaten Hay. Have listed a couple of New Vetch Hay listings and am hearing that there will be some new Cereal Hay hitting the market very soon.
Mike Pickard - Darling Downs, Qld based
Mike said - Vetch and Oaten Hay have been selling at reasonably cheap rates so people can empty the sheds ready for the oncoming season.
Buyers are waiting to see what new season Hay quality is like. The Farmers I have spoken to say the season is turning out to be similar to last season.
The season is playing havoc with the Northern Harvest, as there are plenty of severe storms across the Darling Downs and Northern New South Wales.
As some of you will know, I have been stuck at Wilcannia, NSW and over the weekend had the opportunity to move to Dubbo. From about 60 km west of Cobar through to Dubbo, the crops and the season is looking absolutely amazing, green grass everywhere and wall-to-wall Barley, Wheat and Chickpea. Also, I did see a crop of canola just west of Nyngan. It already had been windrowed ready for Harvest.
End of message
Dwain Duxson - Farm Tender & DelayPay
For more information on selling or buying Hay contact the following:
Paul Grayling – 0447 069 082 or [email protected]
Shane Ruyg – 0447 922 604 or [email protected]
Mike Pickard – 0429 677 636 or [email protected]
Or 1300 Farming (1300 327 646)
Need to buy something? Try DelayPay
Payment terms for buyers and a spendable credit limit in 24 hours, go to our DelayPay page here. If you are keen to know more ring Kelsey 0409 117 730 or Hannah 0429 479 072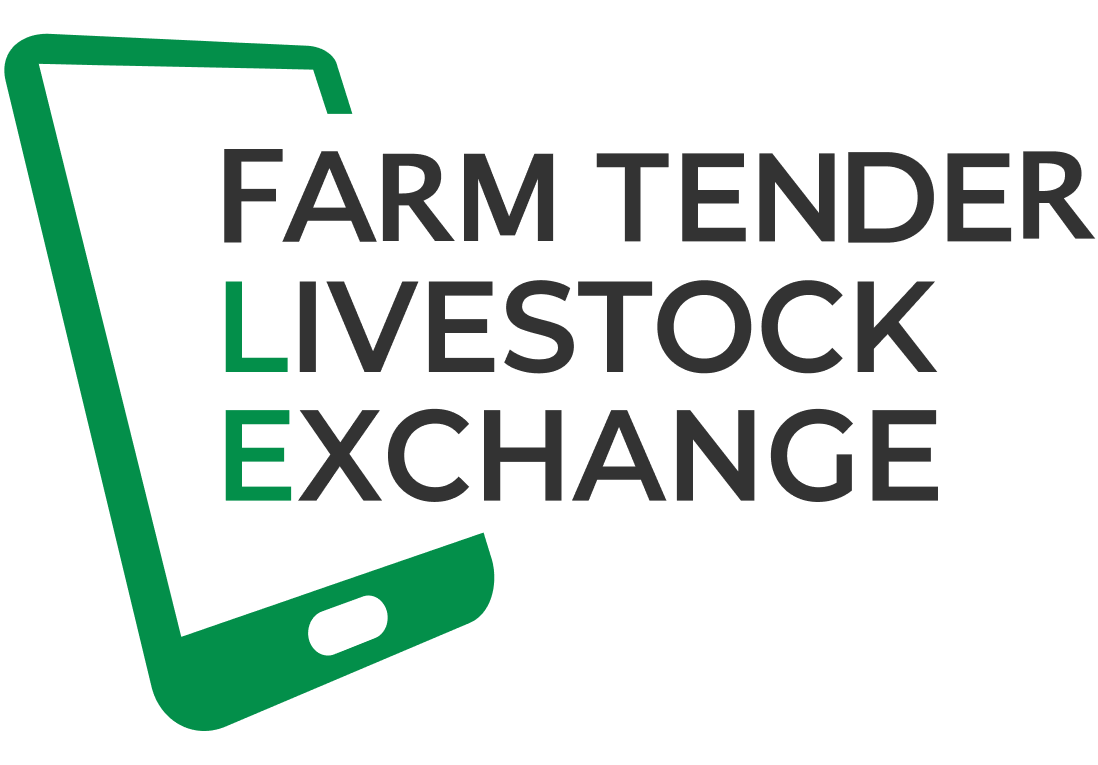 List your commercial Sheep, Cattle, Rams or Bulls on our Farm Tender Livestock Exchange. Starting at 1.5% commission if you sell. Reach between 5000 - 8,000 potential customers per day. Contact our Internal Livestock Agent Jack Henshaw on 0407 902 941 for more information