Farm Tender Hay Report - Dry Autumn lifting demand in the South
By: "Prime" Ag News
May 18, 2021
1072 views
Dry Autumn lifting demand in the South
For the fortnight up to the 18th of May, 2021.
We had our Farm Tender staff gathering in Mudgee, NSW, over the weekend. Some of us drove from Central Victoria to Mudgee and back, and it's dry anywhere from about Forbes South. In Southern NSW and Victoria, there were a lot of Airseeders going in clouds of dust.
We didn't see many Trucks with Hay on board heading North up the Newell.
The staff travelling from Northern NSW and Southern Qld to Mudgee said it looked pretty darn good with greenery in most places.
The demand for Hay has lifted over the past two weeks. It continues to stay dry in many spots, mainly South Australia, Northern Victoria and Southern NSW. The traditional colder areas further South have also started buying. Cattle Producers along the dividing Range of Victoria and Southern NSW are also in the market as grass is short.
We have had concerns about the quality of the Hay supplies on hand for some time now. The "good quality" lots of Hay are few and far between. It's much easier to find quantities of rain or mice damaged Hay. Sure, some sellers would be holding these quality lots back, waiting for a price increase. Our advice would be, if you come across some quality lots at a reasonable price, and you are in the market, grab it.
Mice are enemy No 1. On our recent trip North, you can see from the road the damage they are doing on stacks either outside and under shedding. Some have even said they might have to destroy some stacks as they are that badly affected.
Victorian Hay Producers are getting some good results with intensive baiting programs, but weight of numbers is the issue in NSW. There are just too many mice looking for a feed.
What's happened to Hay prices over the last fortnight?
Good quality Vetch Hay is rare. Therefore it's trading at a premium of around $220 a tonne. The lesser weather-damaged or mice affected starts at just over $115 a tonne. The Vetch Hay market has so many variables to it right now.
Cereal Hay is trading around the $150 a tonne mark for good quality stuff.
A couple of decent parcels of Wheat Straw traded in the last week at around $75 a tonne.
There is good demand for Chaffing quality Lucerne Hay right now.
We go around the grounds to see what our Farm Tender Salespeople have to say:
Paul Grayling - Mallee, Vic based
Paul said - Interest in Vetch and Production Hay continues to gather momentum. Unfortunately, from a seller point of view, the price isn't moving up. The Cheaper stuff seems to be getting a lot of interest. With Winter coming, it will be interesting to see how supply stands up with increasing demand, Not to mention the mice...

Shane Ruyg - Qld based
Shane said - A pretty steady fortnight, the Hay job is definitely picking up with lots of sales of Vetch Hay and some Cereal Hay as well. The dry and cold weather in the South has prompted buyers to get active again. Prices have remained around the same with the shedded, and good feed test parcels demanding a $5-$10 premium compared to a fortnight ago.

Mike Pickard - Darling Downs, Qld based
Mike said - With good rain across the Southern half of Queensland and Northern New South Wales, planting is in full swing. Travelling down from Goondiwindi across the Liverpool Plains, there was good green feed everywhere with some Hay still sitting in paddocks. However, some fairly solid frosts over the weekend will slow the green feed down.
A large parcel of Wheaten Straw sold last week for $75 per tonne for Export. Small parcels of Vetch and Barley Hay are being sold into Western Queensland. On the whole, inquiry for Hay in Queensland and Northern New South Wales is very quiet right now.
Jackie Elliott - South West, Vic based
Jackie said - The past fortnight has seen an increase in Vetch Hay enquiry. Just today, we sold 350-tonne parcel, acquired locally in the Mallee for $115 a tonne. It was slightly rain damaged and priced to move. Generally, Hay purchased now is based on location and feed test results. Keep in mind if you are storing Hay, be aware of mice numbers. The most common control is baiting. Mouse bait is available through Farm Tender PAC. Give Ellen a call on 0418 137 224 to find out more.

Talk soon, EOM
Dwain Duxson - Farm Tender & DelayPay
For more information on selling or buying Hay contact the following:
Paul Grayling – 0447 069 082 or paulg@farmtender.com.au
Shane Ruyg – 0447 922 604 or shaner@farmtender.com.au
Mike Pickard – 0429 677 636 or mikep@farmtender.com.au
Jackie Elliott - 0400 808 550 or jackiee@farmtender.com.au
Or 1300 Farming (1300 327 646)
Need to buy something? Try DelayPay
Payment terms for buyers and a spendable credit limit in 24 hours, go to www.delaypay.com.au. If you are keen to know more ring Kelsey 0409 117 730 or Hannah 0429 479 072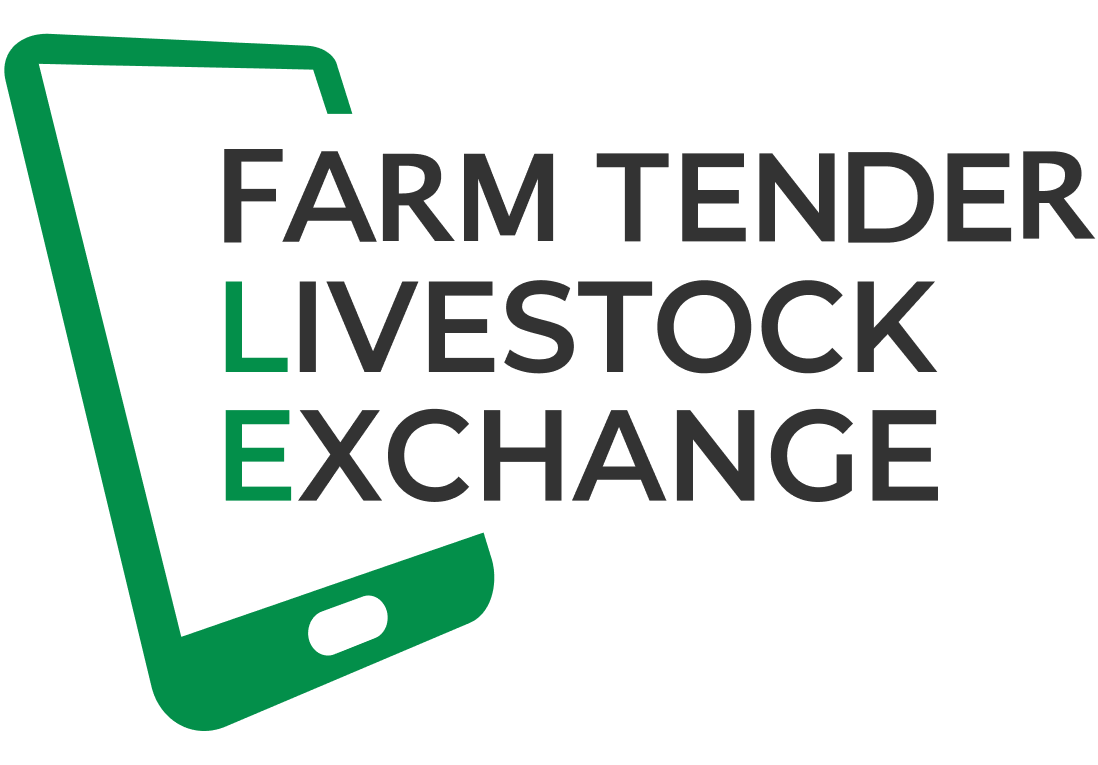 List your commercial Sheep, Cattle, Rams or Bulls on our Farm Tender Livestock Exchange. Starting at 1.5% commission if you sell. Reach between 5000 - 8,000 potential customers per day. Contact our Internal Livestock Agent Jack Henshaw on 0407 902 941 for more information