Farm Tender Hay Report - Buyers now chasing variety
By: "Prime" Ag News
Jun 15, 2021
975 views
Buyers now chasing variety
For the fortnight up to the 15th of June, 2021.
Firstly a bit of housekeeping. We have upgraded our search capabilities for the Hay and Fodder category. Now you can drill down for things like Bale type, Covering, Protein, ME and NDF ranges and different price ranges. We have just updated this feature on the website and also the app. It will be a super-efficient way to search for the Hay you specifically require. Take a look.
It's been a tough enough Autumn and start to Winter for some, but we are now starting to see a bit of moisture fall where it's been needed. The gaps are starting to fill in, and with a forecast of higher than average rainfall over the next three months for most (except the Farming areas of WA), the second half of the year looks promising.

I went on a drive through the Wimmera area of Victoria yesterday and saw plenty of Urea being spread. This was on Crops that were just poking through the ground, obviously to give them a bit of a growth boost to get things happening.

However, as we know, it doesn't rain grass, and unlike WA, many Crops are not yet ready to graze also.

Hay sales continued in a fashion similar to the fortnight before as far as volumes go. The most notable thing to happen has been the shift away from Vetch only sales. We saw a lift in volumes of Cereal and Pasture Hay along with Silage and even Straw sold. This has been the trend more so in the last week as buyers start to look for some Winter maintenance Feed.

Exporters are talking lower demand due to the China contract saga. Some in WA say the Export contact price will be down as much as $100 on last year's price.
The Weekly Times says that the Oaten Hay plantings are down by approximately 30 percent in Victoria, and 50 percent in WA compared to last year. This lines up with our theory that there will be less supply come the new Hay season.
What's happened to Hay prices over the last fortnight?
Prices at the top end lifted $5 a tonne for Vetch Hay from $220 to $225 a tonne. It's still a mixed bag as to what's out there as far as Vetch is concerned. We know that the Farmers sitting on the good testing stuff from 2019 are after a bit more money than what is currently being offered.
Despite more Cereal Hay being sold, the price hasn't moved in the last fortnight. The best prices for Cereal Hay peak out at $160 a tonne ex Farm Vic/SA/Sth NSW
The Straw that did sell, sold for $50 a tonne.
We go around the grounds to see what our Farm Tender Salespeople have to say:
Paul Grayling - Mallee, Vic based
Paul said - We have definitely seen a lift in sales of Good Quality Production Hay. Whether it's last seasons stuff out of the shed or the top end of this year's Hay, buyers are on the hunt. There has also been a lift in Oaten Hay enquiries, with the lesser weather affected Hay getting more attention. Again Feed tests, photo's, and even booking parcels subject to first load approval are imperative, especially when you cant inspect the Hay.

Shane Ruyg - Qld based
Shane said - I had a slightly quieter week on the Hay job with a few spot loads here and there. Starting to field calls on Hay that has been sitting in sheds, with sellers waiting to finish sowing before releasing it. Pricing is still status quo from last fortnight.

Mike Pickard - Darling Downs, Qld based
Mike said - Inquiry for Hay has been a little slower in the last fortnight. Dairies are still chasing Hay but buying loads only when required. We are starting to see small inquiry in the Western Queensland area for Hay, mainly the Longreach, Barcaldine area.

Jackie Elliott - South West, Vic based
Jackie said - The South West of Victoria is reaching its coldest time of the year, and in some spots, it's pretty damp. I have sold more variety in the last fortnight than just Vetch Hay, which has been dominant over the last six weeks. Many are looking for some Winter roughage as the cold sets in.

Talk soon, EOM
Dwain Duxson - Farm Tender & DelayPay
For more information on selling or buying Hay contact the following:
Paul Grayling – 0447 069 082 or [email protected]
Shane Ruyg – 0447 922 604 or [email protected]
Mike Pickard – 0429 677 636 or [email protected]
Jackie Elliott - 0400 808 550 or [email protected]
Or 1300 Farming (1300 327 646)
Need to buy something? Try DelayPay
Payment terms for buyers and a spendable credit limit in 24 hours, go to www.delaypay.com.au. If you are keen to know more ring Kelsey 0409 117 730 or Hannah 0429 479 072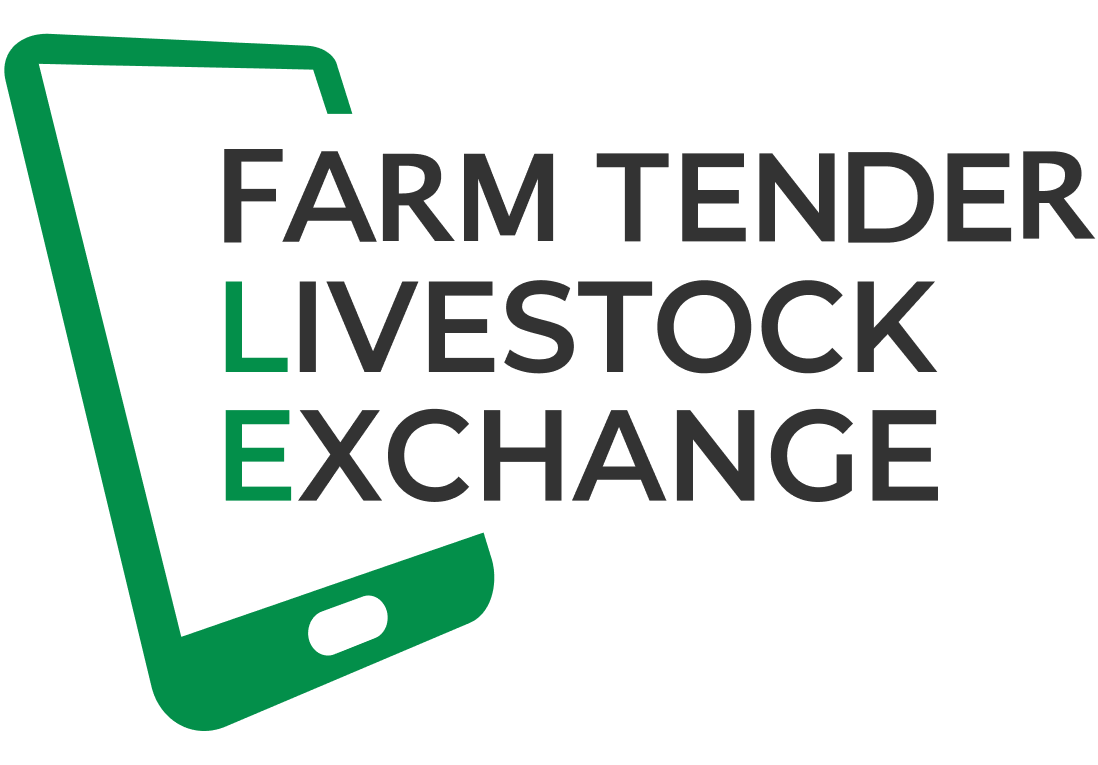 List your commercial Sheep, Cattle, Rams or Bulls on our Farm Tender Livestock Exchange. Starting at 1.5% commission if you sell. Reach between 5000 - 8,000 potential customers per day. Contact our Internal Livestock Agent Jack Henshaw on 0407 902 941 for more information