Buyers upped the ante for the heaviest Lambs at Wagga Wagga
By: "Prime" Ag News
Apr 23, 2021
290 views
Yarding - 44,200 (-300).
Lambs - 37,800 (+800).
Sheep - 6400 (-1100)
Lamb numbers lifted with producers wanting to offload as dry conditions prevail. Trade weight lambs 21kg to 24kg were well supplied and quality was fair to very good. Extra heavy lambs 26kg to 30kg were quite mixed. Lambs over 30kg carcase weight were outstanding with buyers upping the ante for the heaviest portion. A full field of buyers were in attendance and all were operating. One major domestic processor was selective, preferring shorter skin lambs showing plenty of shape and finish. Local restockers were operating at times, but feedlot demand kept restockers on the back foot.
In the trade market, major domestic processors dominated the market for all the better shaped shorter skin lambs. Lambs weighing 22kg to24kg eased $3/head to average 795c/kg cwt. Merino trade lambs sold to a bigger group of buyers and all categories sold to stronger price trends, with some pen lots grain assisted. Merino trade lambs averaged 708c to 741c/kg cwt. Young lambs destined for feedlots made from$160 to $184/head. Lambs returning to the paddock sold at $129 to $168/head.
There was a big field of export buyers in attendance, however, not all were operating fully. Heavy and extra lambs sold to very erratic bidding with prices varying greatly as the sale progressed. Heavy lambs, 24kg to 26kg slipped $6/head, averaging 771c/kg cwt. Lambs 26kg to 30kgstruggled to attract all buyers causing patchy demand. Generally, prices fell $7/head to average 743c/kg cwt. Extra heavy lambs over 30kgcwt sold $4 dearer with a number of sales making from $295 to $313/head. The general run of extra heavy lambs averaged 740c/kg cwt.
It was a very mixed quality yarding of mutton, with heavy sheep in reasonable supply. Heavy ewes sold to weaker demand with a northernprocessor purchasing the bulk of the offering. Heavy crossbred ewes averaged 622c/kg cwt. Heavy wethers sold from $190 to $240/head averaging 607c to 671c/kg cwt. Trade sheep were keenly sought lifting $11/head to average 636c/kg cwt.
https://wagga.nsw.gov.au/business-investment/council-businesses/livestock-marketing-centre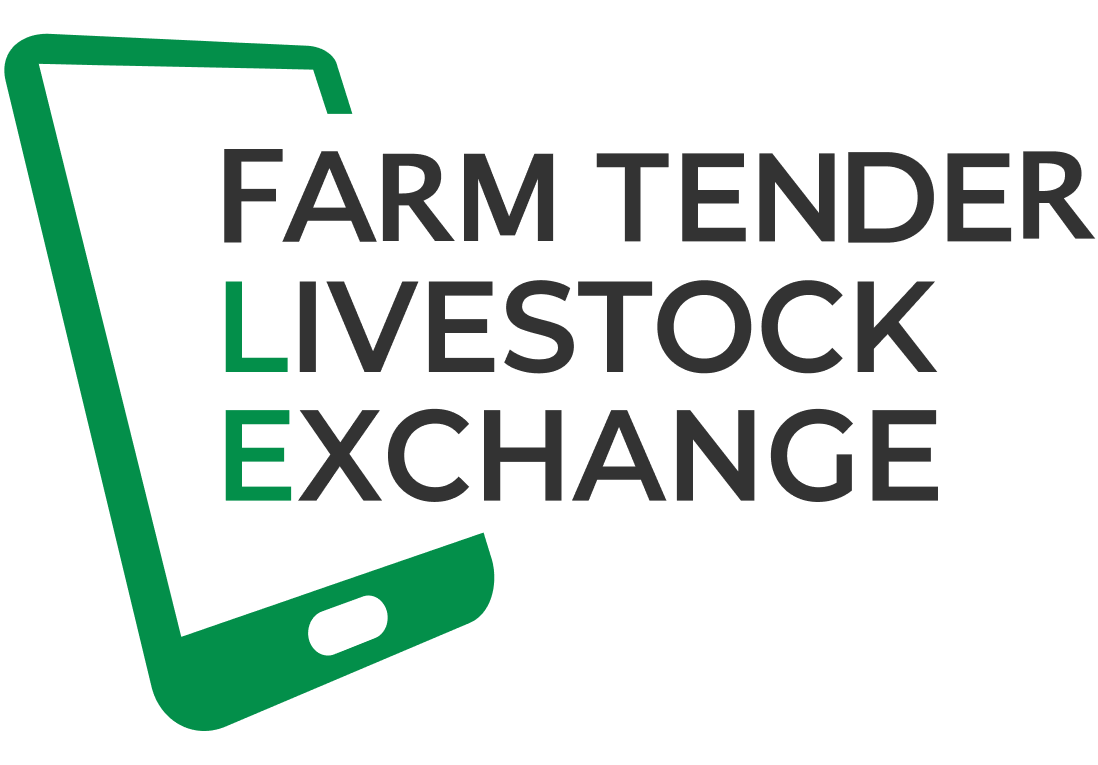 **List your commercial Sheep, Cattle, Rams or Bulls on our new Farm Tender Livestock Exchange. Starting at 1% commission if you sell. Reach between 8000 - 10,000 potential customers per day. Contact our Livestock Marketing Agent Hannah Anderson on 0429 479 072 for more information