Contact Details
1789 views
Terry Tran
theFreedomTrader.com
PO Box 3328, Rhodes, NSW/ACT 2138
Click here for Terry's masterclass on "How to create off-Farm wealth consistently and safely. Get your free ticket today.
About Terry.
** See Terry's latest quarterly economic report here **
Hi, I'm Terry Tran
I am a veteran investor, trader, entrepreneur and now a dedicated mentor to help educate you about how to reach your financial goals for your family without taking silly and sometimes stupid risks most people take.
I'm here to serve. My company is built on the care for others, inspiring and opening your mind to what is possible so you begin your first step.
I especially like working with people in Agriculture and have had a great deal of success with my Farming clients.
I invite Farm Tender members to get in touch and learn my methods for trading stocks. Click here.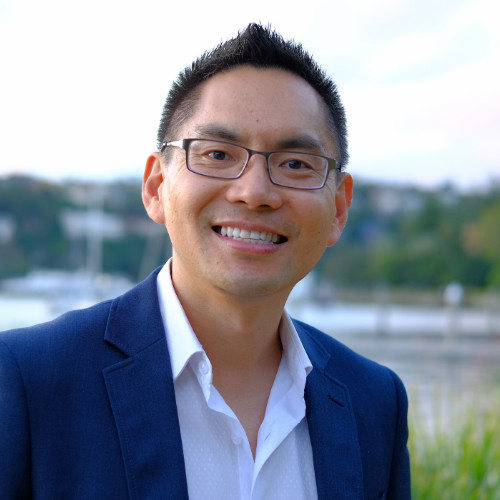 Profit is a By-Product of Good Risk Management.
Learn the process to achieve your financial goals without taking silly risks.
Imagine being able to help yourself, your family and your clients create wealth outside their business to achieve their financial goals, as well as time and location freedom through risk management and consistent investing in all stockmarket conditions, even if you're new to stock investing.
With the Freedom Trader Blueprint, you'll make confident investing and trading decisions by first and foremost reducing your risk.
Testimonial.
I spent 2 days in a workshop with Terry and found him to be a very engaging person, and always willing to help. I wouldn't be recommending Terry to our Farm Tender members if I didn't think he offered value and integrity.
Dwain Duxson - Founder of Farm Tender.