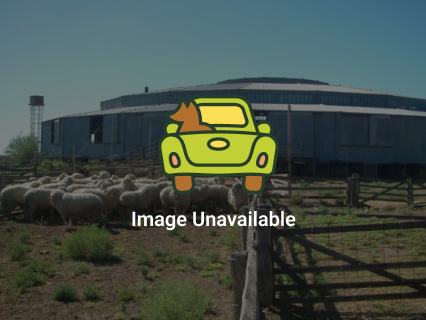 Details
Quantity
:
1 Unit
Unit Price
:
$1,000 + GST

($1,100 Inc. GST)

Location
:

Perth

, Central West, WA
Category
:
Water and Fuel, Irrigation
Listing Date
:
06/03/2019, 06:54am
Listing No.
:

54822

(761 views)

Date Sold
:
29/03/2021, 05:24pm
Description
Are you planning to install a solar powered bore/well pump or irrigation system or have a fuel powered water pumping system that you wish to replace and want to reduce costs?
Renewable Energy Traders Australia is a long term, nationally accredited Rec Agent and can provide you or your business with a valuable financial incentive if you installl a permanently attached solar powered irrigation or bore/well pump to your property.
These financial payments can be significant and it will cost you nothing to apply.
Speak to your irrigation supplier and once you have chosen your system, contact us to see if that system is eligible.

RET Australia can guide you the whole way and make the application process easy!
Contact us today for further information and how we can help you reduce the cost of a solar powered irrigation system.