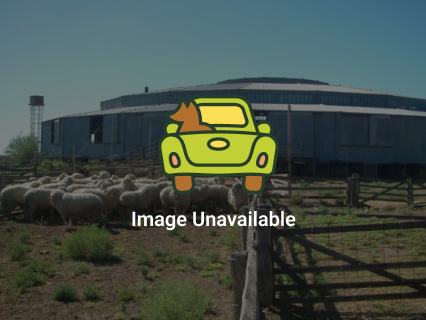 Description
who else wants to reduce or eliminate dust on their property this summer?
New to Australia a natural organic dust suppresent that easily mix s into water and can be applied to all dirt road and farm yard surfaces to considerably reduce or eliminate dust. Don't let dust destroy your farm, how much are you losing trying to keep your equipment clean, including your produce and packing sheds? What about your staffs health?
our product is easy to use, environmentally friendly, very cost effective and lasts a long time.
Enquire for more information.