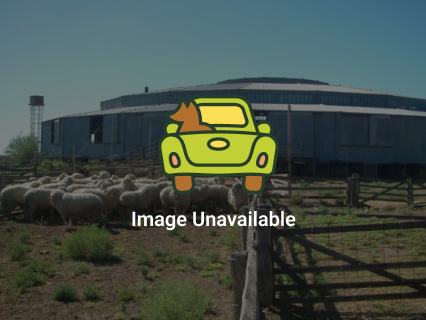 Details
Quantity
:
1 Unit
Unit Price
:
$1 + GST

($1 Inc. GST)

Location
:

Bamawm

, North Central, VIC
Category
:
Rural Property, Agistment
Listing Date
:
16/06/2017, 02:22am
Listing No.
:

34294

(188 views)
Description
Approx 35 acres of Lucerne crop that is dormant for the winter. Available immediately and through to September 1st. Great condition Lucerne, numerous stock troughs, direct road acces and new ringlock fencing on entire paddock.

If this may be able to help you out and take the pressure of your feed for a couple of months get in touch. Generous agistment rates to help all parties out. Price worked out on per sheep per week basis.

Get in touch to enquire.