Share listing via SMS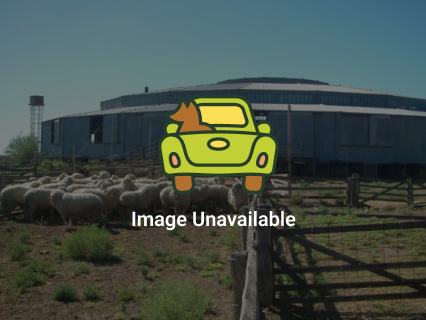 Details
Buy now pay later for agriculture

Want to know how it works?
Description
Looking to buy either a new or good 2nd Hand Silage Bagging machine (Not wrapping). We will be making silage from corn and are now considering bagging the silage rather than a pit or dome storage. Require a high capacity machine, will also be looking for storage bags going forward. Distance is not a concern happy to consider anywhere in Australia.