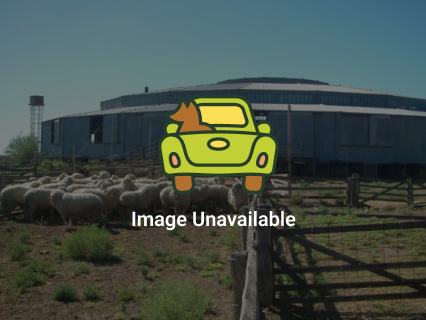 Description
Drop/Year: 2019 - Light Green
Average Live Weight: 70/80kg
55 1st Cross Merino x White Suffolk Ewes all SIL. Many scanned with multiple lambs. These Ewes were bred from Large frame "Lewisdale" & "Triggervale" stud merinos and were put under white Suffolk rams with terminal lambs expected soon. These ewes will not disappoint.

They are all scanned as confirmed in lamb to white Suffolk rams. Due to begin drop mid-late July.

Ewes Drop April/May 2019 (Green tag)

Shorn Dec 19
Crutched Apr 20
Joined Start of Feb2020 to White Suffolk rams. Drop expected from mid July.
Drenched and 5.1 Vaccinated Apr 2020
Ranging on solar farm, multiple feed types inc clover and barley.