Share listing via SMS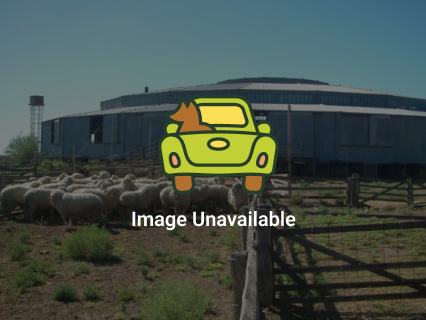 Details
Buy now pay later for agriculture

Want to know how it works?
Description
I am after 100kg of milled or unmilled almond hulls for some trials we are doing. Have current logistics issues taking larger quantities like tonnes. Hoping someone can help. Happy to pay more than the usual rate for the inconvenience. Thank you!