Share listing via SMS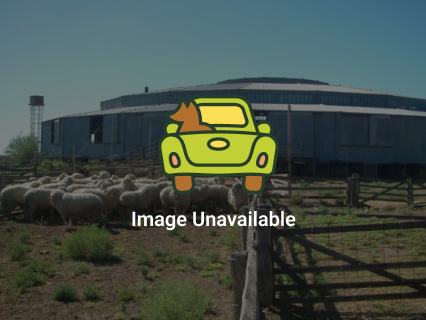 Details
Buy now pay later for agriculture

Want to know how it works?
Description
I sell worm wee and castings. In 2litre bottles for 5 DOLLARS worm castings 2kg container for 5 dollars. I also sell castings in 4 kg container for 10 dollars. Worm wee is also sold in 15 litre bottles for 40 dollars. It is a great natural product for your garden.The wee is used to boost the plants and seedlings. The castings are used as a natural soil conditioner.