The "Prime" Ag Centre (PAC) carries the following Feedworks products:
PAC number is 0429 993 548 (Matt)

**News Flash**
With the likelihood of a significant amount of failed cereal crops being baled in 2018 we have a lot to learn from 2007, data and technology since.

The key factors we learnt were:
* Moisture alone is a poor indicator of hay heating and fire risk
* Microbial action is the actual driver of dangerous hay heating
* Microbial action drives on more than just moisture, consider also plant WSC and time on the ground as increasing risk
* Intervention with appropriate preservatives (HayGuard) can assist in managing risk of microbial action, and the impacts of the microbes including spoilage and hay heating
* Rather than just moisture alone, in our higher risk situations, we should look at a moisture x WSC matrix to bale hay when to use HayGuard. That will be a far better indicator of risk and will give us guidance on how long we should be willing to leave hay on the ground before we increase (not decrease) risk.

About us
Feedworks Pty Ltd is a partnership that markets products, services and technology to enhance the profitability in animal production systems. The key area's of operation include poultry, dairy, pigs, feed milling, cattle, sheep and forage production systems.
Feedworks Conference 2018.
Wednesday 19th – Friday 21st of September 2018.
Novotel Twin Waters Resort
Sunshine Coast, Queensland

Our Products and Services
Feedworks sources and supplies quality ingredients, products and services both locally and from around the globe. See a list of the Products and Services below:

Hay, Silage, Forage, Analysis and Tarps

Ruminants
Pigs
Equine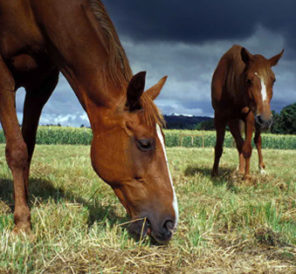 Poultry
Equipment and Milling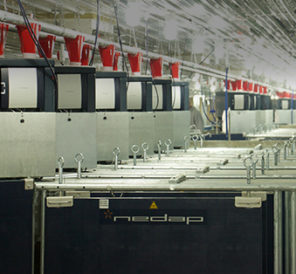 Real Time Feed Monitoring - Idas
Click here to read more
Agronomy