Who are we?
Our expert team helps Australians access highly competitive finance options, leveraging the buying power of over $4 Billion in annual finance contracts against our panel of lenders.
Get in touch to find out how we can help you with your finance and insurance needs.
Australia's Leading Finance Broker
Auto Loans Group is an established leader in the finance industry. Each year we help thousands of individuals and businesses obtain car, truck, equipment, property and business finance.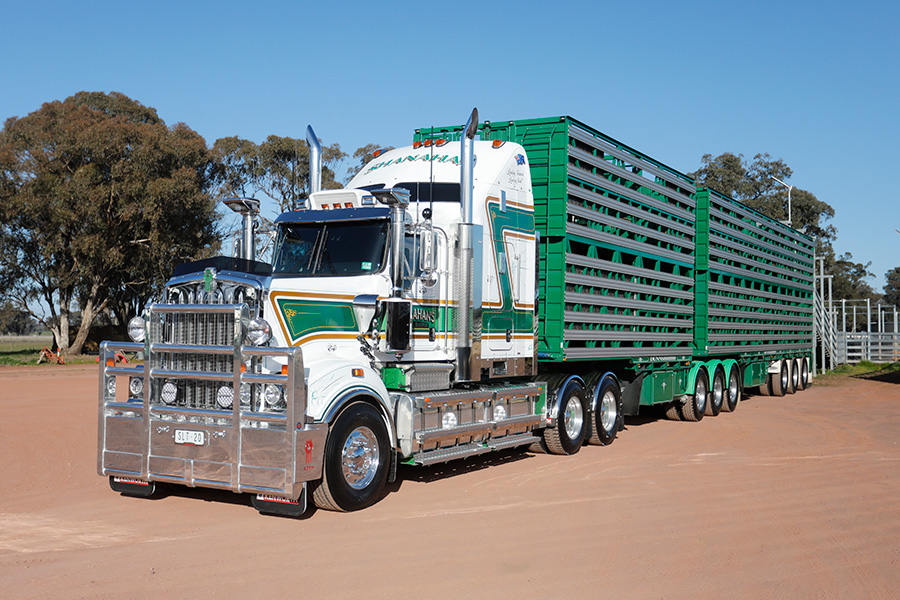 Expert Consultants
Choosing the right finance product can be complicated; making the wrong decision can be costly.


With our panel of over 50 lenders to choose from, our seasoned experts can help you choose the RIGHT product for YOU, based on your unique situation



Serious Service
There's a reason we get so much repeat business: our personalized, rapid and no-nonsense service makes getting finance as quick and painless as possible.


This outstanding service extends beyond just getting finance; your dedicated finance consultant will be on call to help you throughout the life of your loan.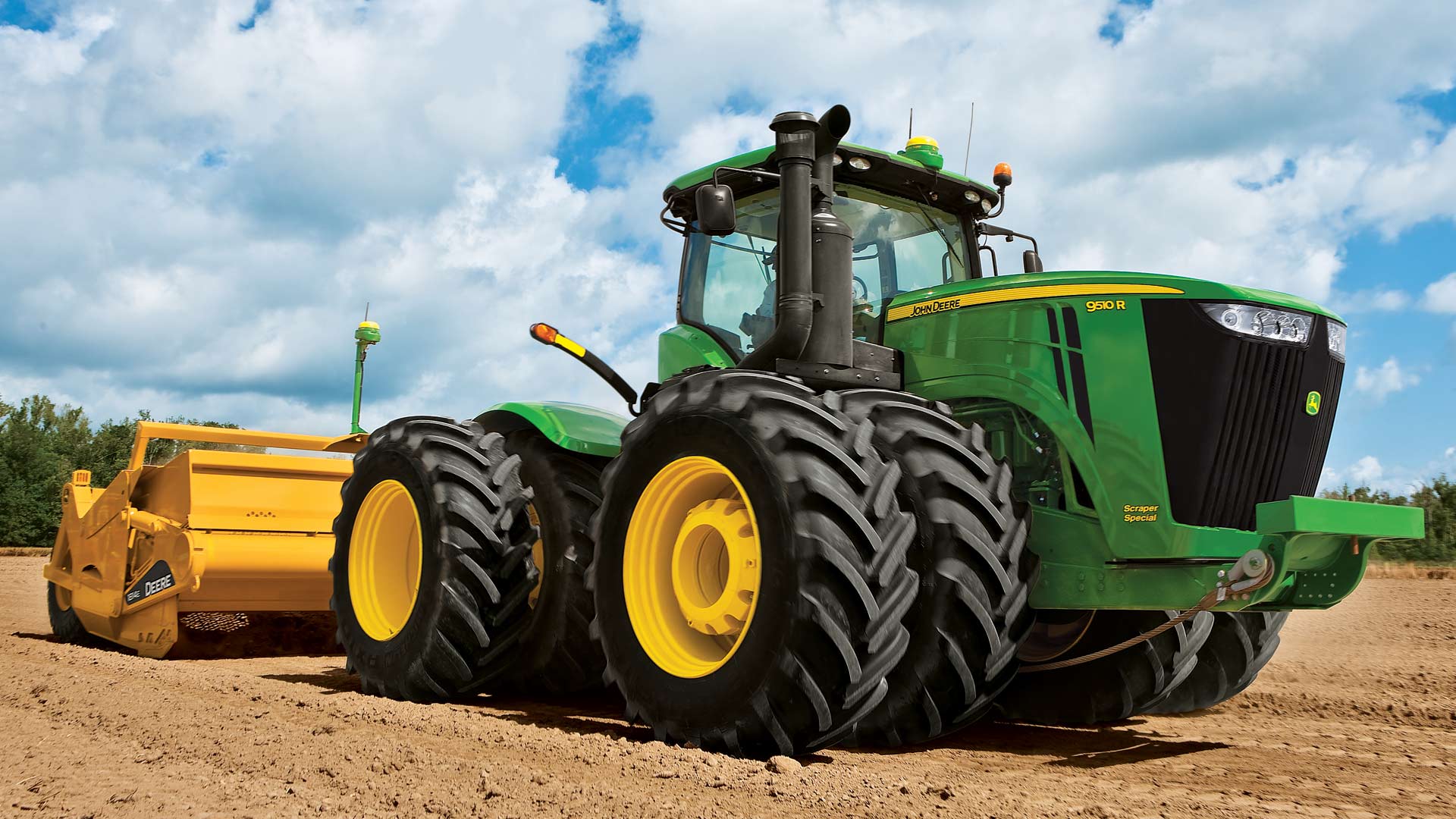 Genuine Savings
Our group's buying power enables us to access discounted interest rates which are lower than what buyers can generally get direct from the lenders.


With access to those rates we can assess your unique situation and match you with your lender. It's not uncommon for our clients to save thousands over what their bank or dealer was offering them.



Best service possible
Unbelievable service and couldn't recommend them more highly, Better service than a local agent.


Bradley Smith



We've Got Your Equipment Needs Covered!
* New or Used
* Business or Personal Use
* Start-Ups & Established Businesses
* Dealer or Private Sale
* Low Doc Loans
* Cars, Trucks, Boats, Bikes & Caravans
* Buy Now or Pre-Approvals
* Chattel Mortgage & Leases
* Car Loans, Leases & Chattel Mortgages

Why Finance Through AutoEquipmentLoans.com.au?
FREE MARKET COMPARISON
Get in touch and we'll compare over 30 lenders to find you the best loan. Every lender offers different interest rates, fees and terms, let us find you a great deal based on your unique financial situation.

HASSLE-FREE APPROVALS
Getting approved for finance doesn't have to be a pain! With some of our lenders you can get approved and financed in the same day! Whether you're an established business or you're just starting out, we'll find you the lender that's right for you!

BEST SERVICE
There's a reason our clients keep coming back year after year: we don't compromise on service. We're not some big corporation full of inexperienced call center staff: chat with one of our expert equipment finance consultants and experience the difference!

SAVE MONEY
Being part of Australia's biggest equipment finance broker network, we can get discounted wholesale equipment finance rates that are lower than the banks offer direct. Let Us help your business SAVE on your next piece of equipment.

www.autoloansgroup.com.au