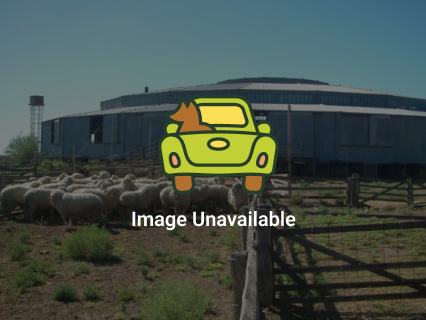 $400.00 $440.00Inc. GST
15/04/2021
974 views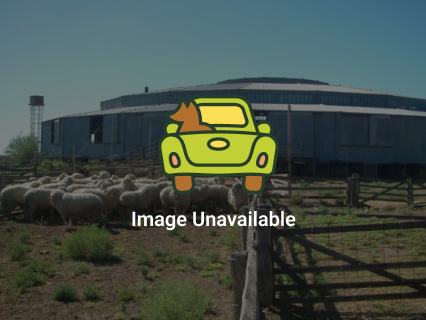 $400.00$440.00Inc. GST
15/04/2021
974 views
Farm Tender Offering A Range of Australian Cattle Dogs for Sale Over Australia-wide Network
Finding it difficult to herd your cattle? Looking for a smart yet energetic dog breed that could solve your problem. Then adopting an Australian Cattle dog would be the best choice.
Check out Farm Tender to get the best quality breed of dogs and puppies from all across Australia. Our online marketplace allows you to connect with thousands of independent and reliable sellers and agricultural businesses, be it NSW, Victoria, or any other region.
Get Quality Breed of Australian Cattle Dogs at the Best Price Online
The origin of the Australian Cattle Dog dates back to the early 19th century and is commonly known as worker's dog or drover's dog. The breed traits immense stamina, resilience, and tenacity, thereby making them ideal for keeping untamed cattle together as well as traversing across rugged terrain.
Boundless energy, intelligence, devotion to duty are some of the quintessential abilities of this Australian breed. They are often nicknamed 'Red or Blue Heelers' depending upon their color and practice for nipping reluctant cattle.
They weigh around 15-22 kgs and boast a symmetrical, muscular, and compact stature that goes perfectly with their appearance. They are alert and are not barkers. Rather they are efficient enough to alarm in case they spot any stranger around the farm.
Browse through our listings and get whatever you are looking for. We here offer you quality Australian cattle dogs for sale along with Kelpie, Border Collie, Maremma, Jack Russell, and others, at the best price.
Broaden Your Target Market with Seamless Search Process of Farm Tender
Farm Tender not only is home for farm dogs, but also offers you an extended online market for related farm requirements like dog kennels, cattle, merino ewes, and others.
This is a virtual meeting place for both owners and buyers and ensures a seamless search online. Whether you are looking for an Australian cattle dog for sale or looking for a reliable buyer for your pups, Farm Tender has got you covered.
Farm Tender accommodates all your needs and also extends a platform to make a tidy profit. Either browse through the 'For Sale' page and place an offer or post an ad and receive a quote online. Whichever way you choose, Farm Tender does not charge any unwanted fees- it's free to list, we only charge if you sell.
Sign up today!
Farm Tender has made over 56,000 members and has also assisted sales worth $25,000,000. Create your free account now and join us to experience an effortless online buying and selling process.
Get in touch with us for any queries!